CEO
Full time TP HCM
Mức lương: 4500$ Hạn nộp hồ sơ: 18-04-2019
365hh's Client - Khách hàng của 365 HeadHunt
Our Client is a Foreign Company in Electric Power, Oil & Gas... industry. They are looking for high-qualified candidates for CEO Position.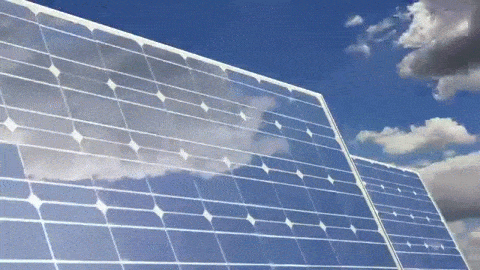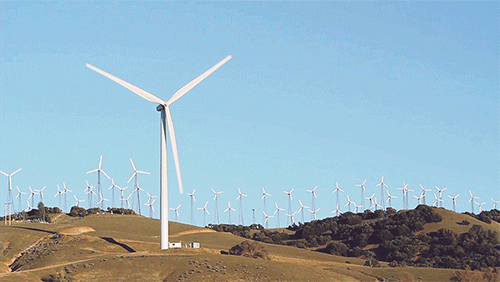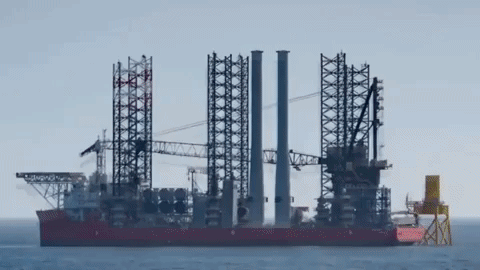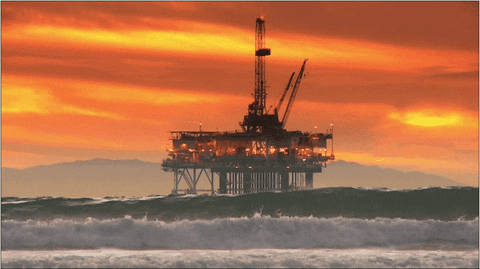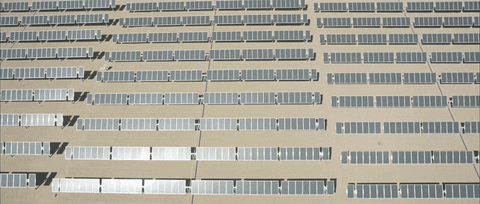 JOB DESCRIPTION:
Manage general company's activities
Sales OEM equipment & parts, and related services, such as O&M, inspection, performance test, etc. not only on power plant and oil & gas but also on commercial market
Commercial and risk management analysis of projects.
Develop new business and clients for Motor, Generation set, Boiler, Valves, etc.
Work with competent authorities to gain essential approval.
Knowledge of legal documents and relevant industry.
To support the strategic objectives of the company by conducting research and analysis on potential M&A deals in the industry, participation in international competitive bidding and other strategic transactions.
REQUIREMENTS:
Graduation from Engineering department.
Having about more than 10 years' experience in power generation sector(power, oil&gas) especially on supplying main eqpt & BOP, O&M, etc.
Having good connection with Government side relating power generation(EVN, PVN, TKV), IPPs, EPCs, Engineering companies, etc.
Having good understanding of the power generation project market.
Having good understanding of the commercial and techno-economic aspects of power generation projects.
Good communication skills.
Ability to speak fluently in English and good writing skills.
Having experience in working for power, oil & gas project is a competitive advantage.
Reporting to:
Interviewing Process
Chairman (Korean) & Chief Human Resource Officer (Vietnamese)
Why Candidate should apply this positon
Once a year or in special cases
Policy to attract leaders (will discuss in detail when participating in interviews)
Bonus policy - Tet Bonus (13th month Salary)
Mobile allowance
Meal allowance
Social insurance, Unemployment insurance, health insurance: under applicable law
Healthcare
Teabreak, birthday party
Teambuilding, company trip
Notece:
Our Client is multidisciplinary corporation, the company have Office in Nguyen Van Huong Street, Thao Dien Ward, District 2.