Director of Engineering
Full time TP HCM
Mức lương: up to 5000$ Hạn nộp hồ sơ: 31-05-2019
Logivan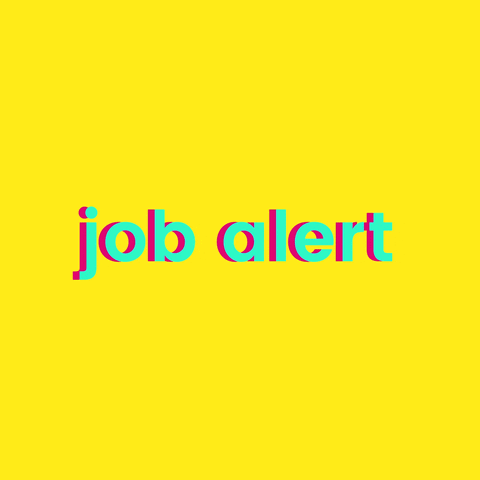 Dear Valued Candidates,
Our Client is a Company in Logistics industry. They are looking for high-qualified candidates for Director of Engineering Position.
Job Overview And Responsibility
You will take the lead for the engineering team, establishing effective and scalable ways of optimising team performance. Some of the challenges you will take on are:
Working across the management team and with the CEO to establish and refine the technology vision
Working with the Head of Product to build and update the technology roadmap
Working closely with Engineering Managers and Leads to establish plans
Aligning your team members with overall business objectives
Providing a high-level viewpoint on team organisation and collaboration
Taking the lead for engineering recruitment
Joining a hot company at a critical phase, as we embark on an aggressive up-scaling of the team
Providing technical guidance to solve difficult problems
Implementing agile methodology across your team
Ensuring productivity metrics are measured and optimised
Leading effective and engaging training for all team members
Keeping up to date with the latest technology innovations
Building and maintaining a strong culture of great team morale, cohesiveness and high-performance
Guiding your team to make a huge positive impact
Must Have Skills And Experience
Minimum of 8 years relevant experience
Technical management experience in at least one dynamic technology company
A proven track record of exceptional team results
High level of relevant technical skills
The ability to thrive in a fast-paced start-up environment
Being an ambitious high-achiever
English language to a professional standard
Reporting To
Why Candidate Should Apply This Positon
Salary: Competitive
Bonuses: Cash performance-linked bonus and stock options
Benefits: Flexible working hours, remote working allowance, office food & drink, team social events and competitive benefits package
Notice For Referer
Working location: 208 Nguyễn Đình ChiểuPhường 6, Quận 3, Hồ Chí Minh
Our Client is a $7.9m venture-funded start-up in the logistics space. By matching available trucks to cargo loads, our real-time solution is transforming the way people book trucks, moving Vietnam's economy forward and most importantly improving the lives of our 27,000 truck drivers. LOGIVAN offers you the chance to lead a dynamic team and use your skills to build a part of Vietnam's future.
Our Client has already won a number of awards, for example best start-up at RISE, Asia's largest tech conference and the UBER Exchange programme to meet UBER CTO Thuan Pham. The company has been featured in more than 100 TV and media appearances, including Forbes, Tech in Asia, E27, VTV and Business Insider. But this is only the beginning. With you leading the engineering team, we could go so much further.
Our Client is looking for a talented Director of Engineering to lead our dynamic engineering team. The successful candidate will have a proven track record in engineering management at an innovative company.